Emerging Scholars
Emerging Scholars are individuals currently engaged in a research project or research synthesis related to Bridging the Word Gap.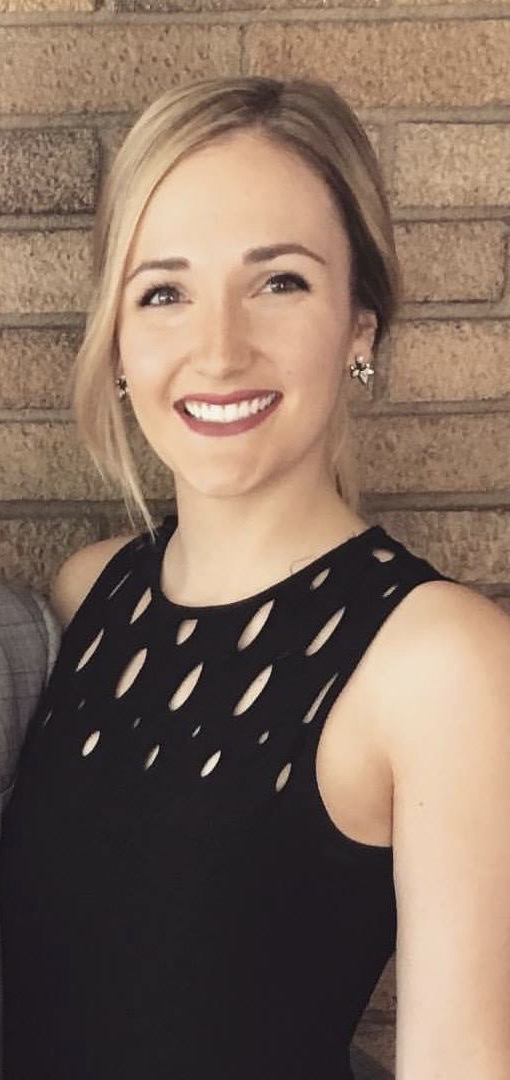 Christine Vail, M.S., CCC-SLP is a doctoral student in Communication Sciences and Disorders at Teachers College, Columbia University. She is a Graduate Research Assistant for the Developing Language and Literacy Lab, where she conducts research on the language and literacy development of young children from diverse backgrounds. She received her M.S. in Speech-language Pathology from Rush University in 2015 and her B.A. in Psychology from Butler University in 2013. Prior to pursuing her Ph.D., Christine worked as a pediatric speech-language pathologist at the Shirley Ryan AbilityLab (formerly known as the Rehabilitation Institute of Chicago) in Chicago, IL. Her research interests include monolingual and bilingual language acquisition, cultural and environmental influences on language development, and best-practice early language and literacy intervention. Christine's Bridging the Word Gap project will explore the relationship between Spanish-English dual language learners' usage of language in preschool and their later bilingual language outcomes.
BWG Mentor: Dr. Melissa Barault
Gospel Y. Kim, Ph.D., BCBA-D is a postdoctoral researcher at the MIND Institute, University of California Davis. Gospel earned her doctoral degree in Special Education from the University of Kansas, specializing in Early Childhood Education and Applied Behavior Analysis. Gospel holds an early childhood unified teacher licensure and is a board certified behavior analyst. She is a former public school teacher for children in 3-5 years with disabilities or delays in self-contained and inclusive classrooms. Her research focuses on identifying and implementing evidence-based practices (EBPs) for young children who need social and communication support in typical environments, including home, community, and general education settings. Specifically, she examines factors influencing implementation (e.g., intervention fidelity, coaching fidelity, coaching model, social validity) for education professionals and families in implementing EBPs. As a BWG Emerging scholar, Gospel will investigate families' satisfaction with the goals, process, and outcome of the specific language intervention (i.e., PC TALK) and confidence in using the strategies.
BWG Mentor: Kathy Bigelow