Emerging Scholars
Emerging Scholars are individuals currently engaged in a research project or research synthesis related to Bridging the Word Gap.
Seeking Applications for 2023 Emerging Scholars:
The Bridging the Word Gap (BWG) Research Network is currently seeking applicants for our BWG Network Emerging Scholar Program. Three successful applicants will be given the opportunity to participate in the cutting-edge work of the Network advancing the science of intervention around promoting equity in children's early language learning experience. BWG accepts applications from early career professionals or doctoral students and encourages persons of color and other traditionally under-represented groups to apply.
Purpose: The BWG Emerging Scholars Program is a mentorship program designed to improve the ability of emerging scholars to launch productive careers focused on research that will contribute to building the knowledgebase of interventions to promote equity by enriching all children's language learning environments.
Application Requirements:
All applicants will submit an application form and the following additional materials:
Biosketch in NIH or IES format (4-page limit)
Personal Statement describing: (1) how they expect to contribute in the next 5 years to the research, practice and/or policy related to interventions to reduce disparities in children's early language learning; and (2) how their experience and training has positioned them for applying to become a BWG scholar. (1-page limit)
Abstract of a proposed study or research synthesis (3-page limit)
A letter of commitment from a BWG Research Network member agreeing to serve as the applicant's BWG Mentor should be included with the
A letter of recommendation from a current or former research advisor describing the applicant's ability to carry out rigorous research related to the proposed research project or research synthesis related to addressing disparities in children's early language experience. The letter of recommendation may be from the same researcher who will serve as the BWG Mentor. Letters of recommendation should be sent directly to the BWG Project Coordinator, Alana Schnitz, Ph.D. at aschnitz@ku.edu.
Assistance in identifying a BWG Research Network member to serve as a mentor is available by emailing the BWG Project Coordinator, Alana Schnitz, Ph.D. at aschnitz@ku.edu.
Application due by May 15, 2023
Send completed application and any questions regarding the BWG Emerging Scholar Program or Application to the BWG Project Coordinator, Alana Schnitz, Ph.D. via email at aschnitz@ku.edu.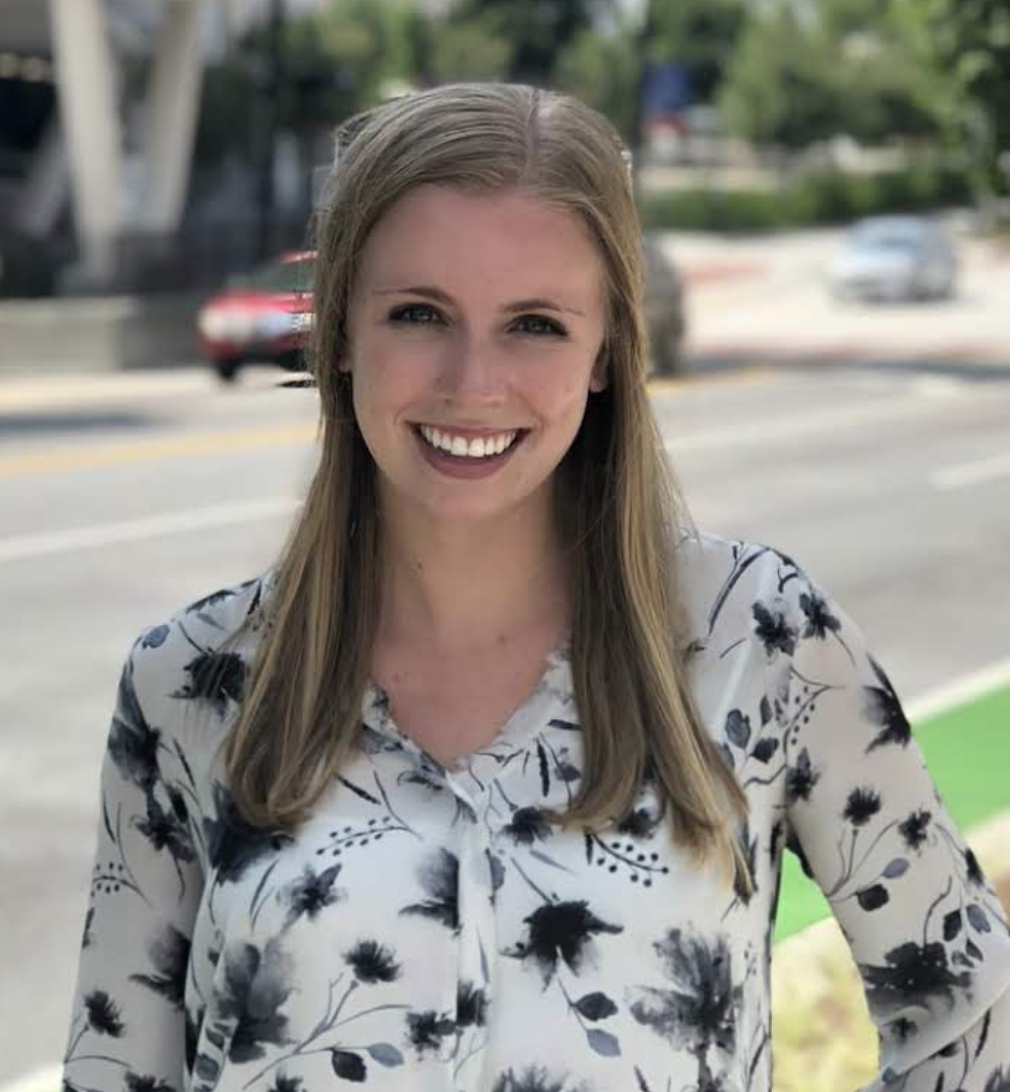 Chloe Beachum, M.Ed. is a Doctoral Candidate in the College of Education and Human Development in the School Psychology program at Georgia State University. She is a Graduate Research Assistant in the Mark Chaffin Center for Healthy Development, Kenneth and Mary Matheny scholarship recipient, and a Pediatric Neuropsychology Extern at Children's Healthcare of Atlanta. Chloe earned her Master of Education degree in 2020. Prior to attending Georgia State University, she graduated from Georgia College and State University in 2016 and worked at the Marcus Autism Center as a Social Neuroscience Research Coordinator. Her research interests include early intervention services for children who are at-risk for developmental delays and infant-mother interactions on child language development.  As a Bridging the Word Gap Emerging Scholar, Chloe will evaluate the efficacy of the parent-coaching intervention, the Mom and Baby Net Program, on maternal parenting practices and social communication and expressive language development of infant siblings of children with autism.
BWG Mentor: Kathleen Baggett
Julie C. Smith, MS, CCC-SLP is a doctoral student in Communication Sciences and Disorders at Teachers College, Columbia University. She received her master's degree in Speech-Language Pathology there in 2017 and completed her clinical fellowship working with Spanish-English dual language learners (DLL) in Head Start preschools throughout Northern Manhattan. Julie returned to Teachers College in 2018 to study language and literacy development in DLLs. Her research interests include the social and cultural factors across the home and school contexts that promote bilingual development in early childhood. As a BWG Emerging Scholar, Julie will explore the relationship between family profiles of bilingual language and literacy practices and child profiles of bilingual oral language and emergent literacy development during preschool.
BWG Mentor: Anne Larson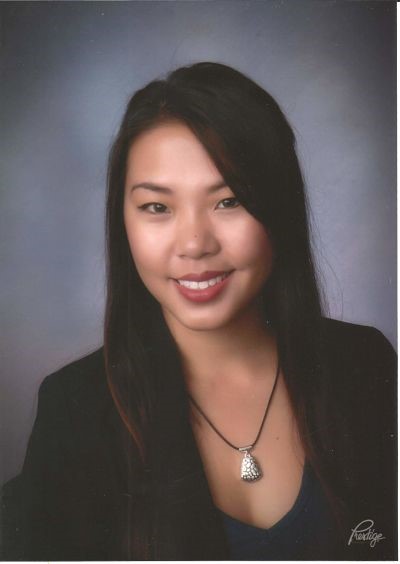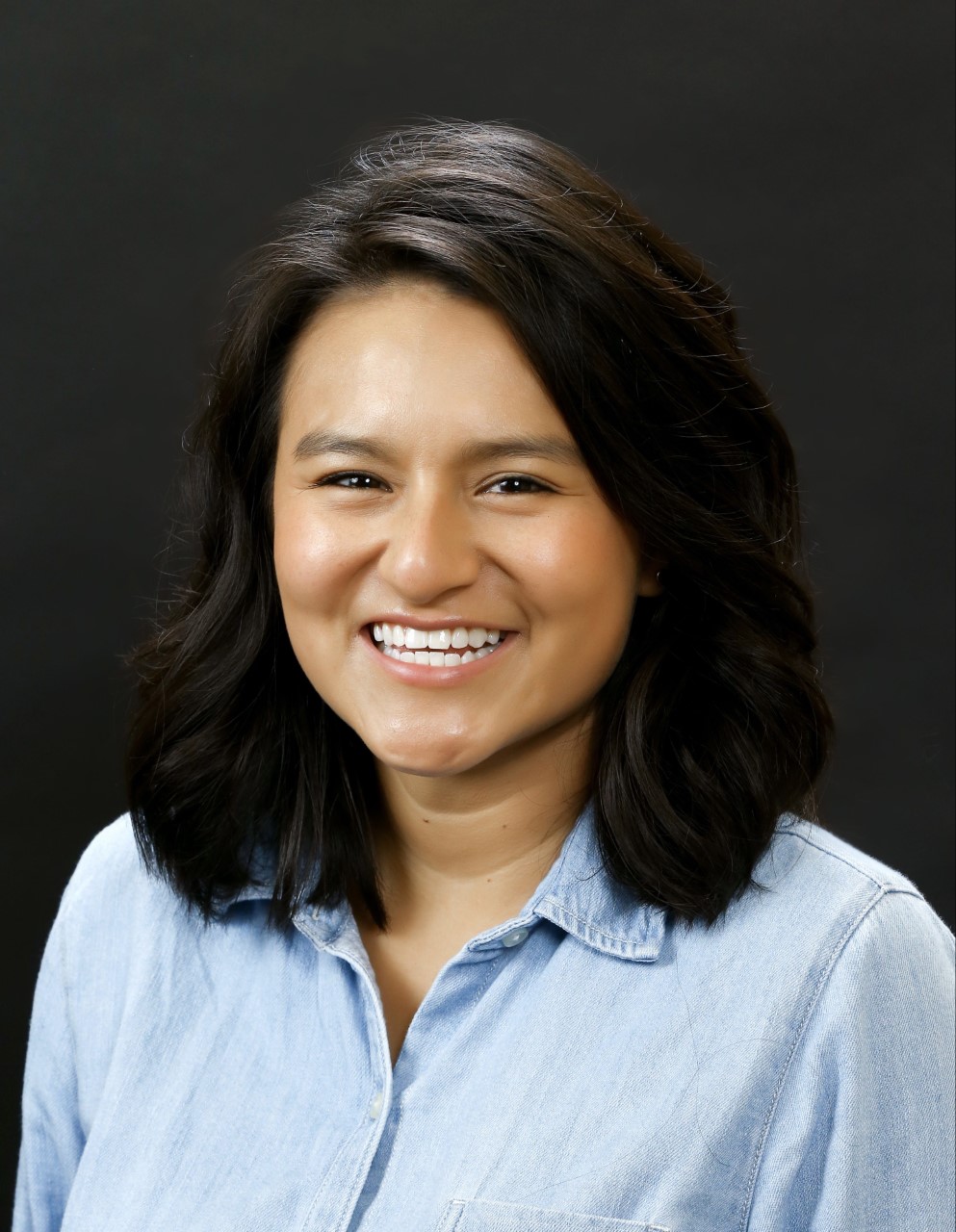 Kelsey Dillehay, M.Ed. is pursuing her Ph.D. in Early Childhood Special Education at Vanderbilt University. She received her M.Ed. in Clinical Mental Health Counseling from Vanderbilt in 2016 and her B.S. in Psychology and Family Studies from Berry College in 2013. Prior to starting the Ph.D. program, she worked as a registered behavior technician in private practice and as an early interventionist with a research lab on caregiver-implemented interventions for children with language delays. Primarily working with Spanish-speaking families, Kelsey's Bridging the Word Gap project is an extension of a previous study using telehealth to deliver evidence-based language intervention for Spanish-speaking families from low-income households. The current study will include a packaged format of the intervention to make it more easily disseminated and widely available to the community. She is excited for this BWG opportunity to make connections with other institutions, gain insight from mentors, and collaborate with other scholars.
BWG Mentor: Anne Larson