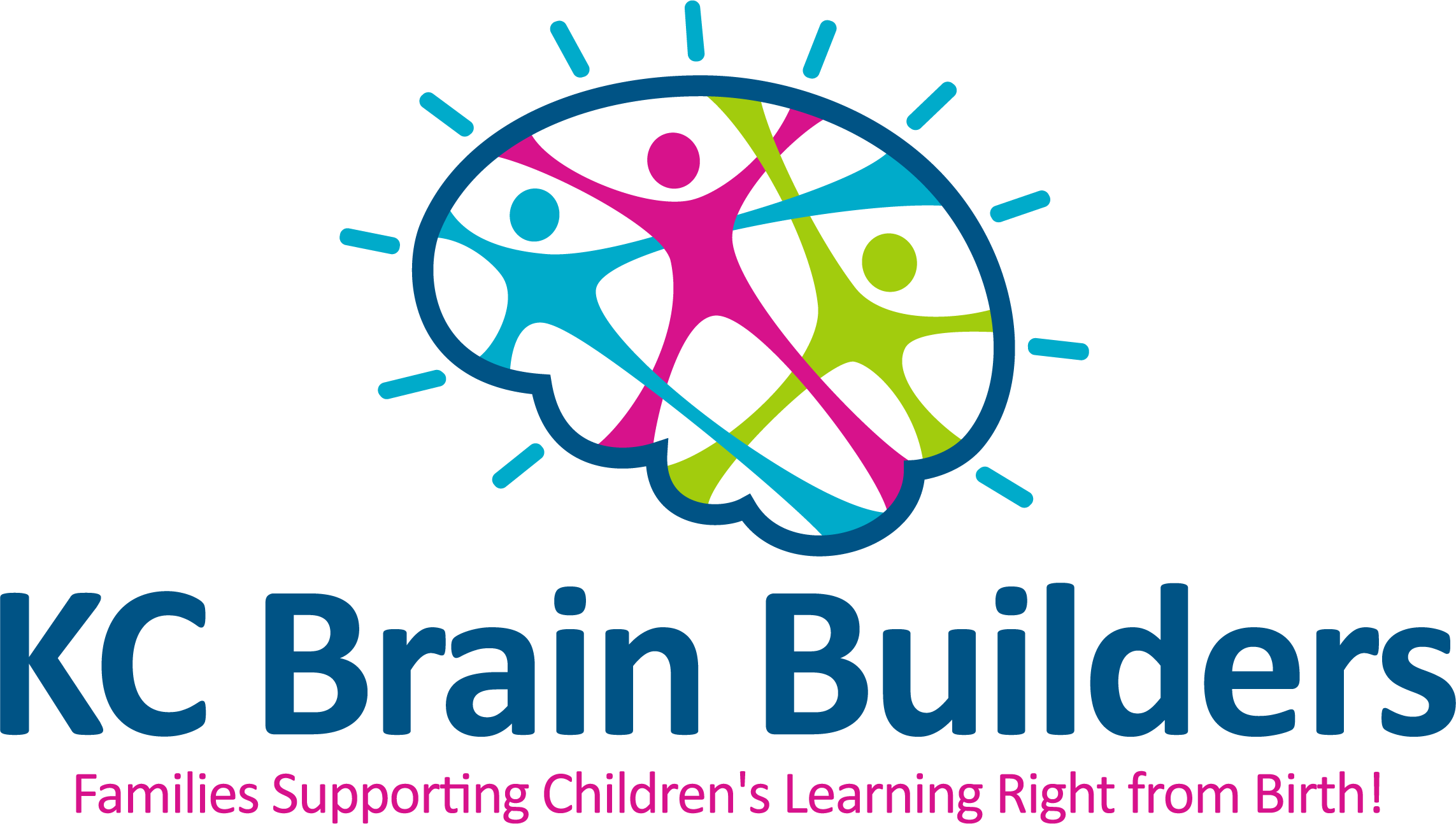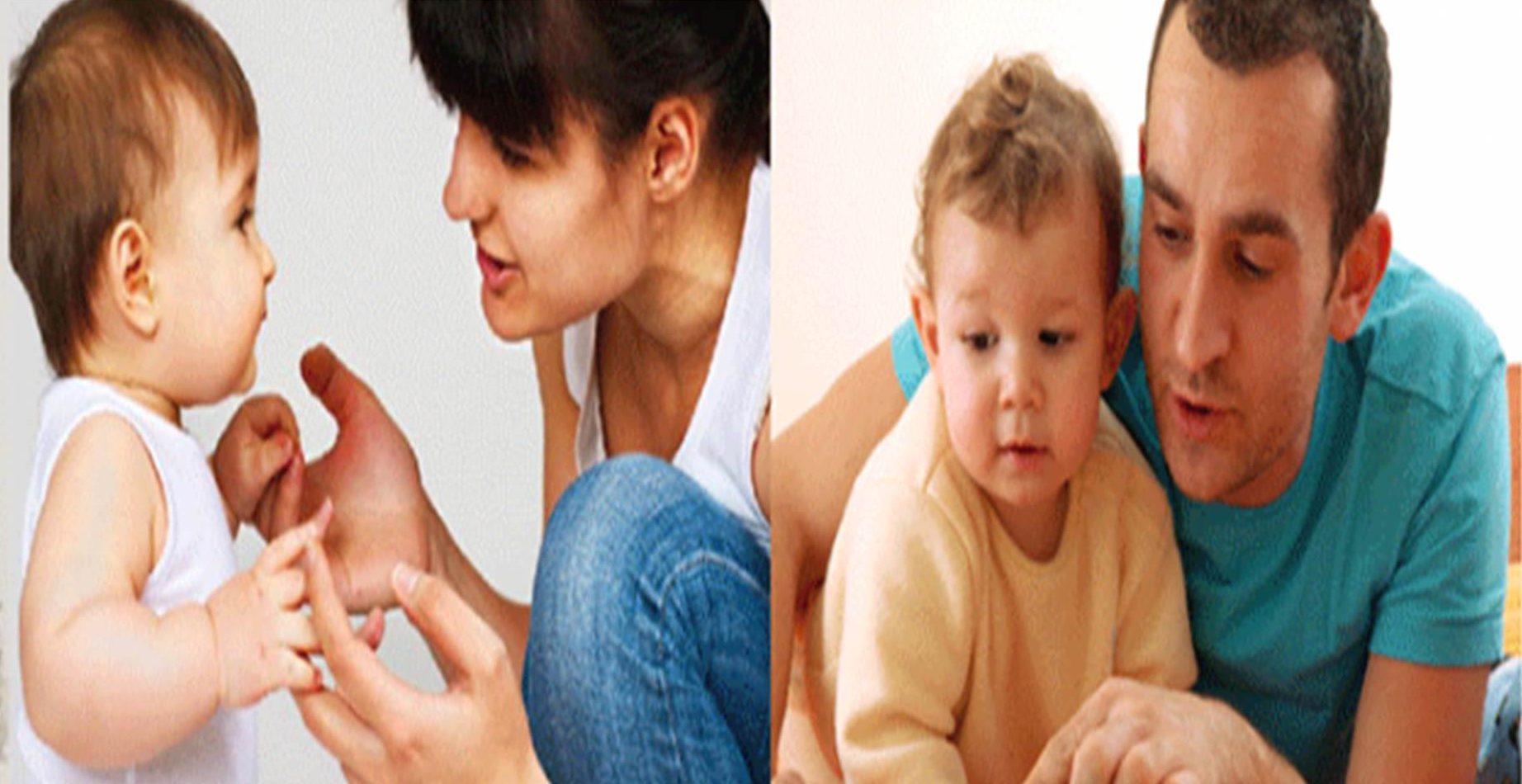 WHY WE NEED A COMMUNITY-WIDE EFFORT TO GET OUR CHILDREN READY TO SUCCEED
Only 19% of students attending schools in Kansas City, KS are proficient readers according to national tests.
THE UNIQUE OPPORTUNITY
Evidence shows that talking to a baby from birth grows their brain and vocabulary leading onward to school readiness, reading comprehension, graduating from high school, wellness, employment opportunities, and life success.
Children learn to communicate through interactions with parents, relatives, caregivers, and friends. Recent findings show that home language learning opportunities vary widely. As a result, too many children are not ready for kindergarten.
The birth to three age range is an untapped opportunity to help our youngest children be ready for learning in school—we need to work together to get that message out.
THE VISION
We are transforming the KC community into a place where all parents and caregivers learn about the importance of talking to their babies and taking critical steps in getting their children ready to become successful readers.
WE ARE THE KC BRAIN BUILDERS COALITION
We are 23 individuals and organizations in KCKS striving to change practices, programs, and policies in KCKS to promote all children's access to frequent and rich language learning experiences wherever the child is in the community.
GET INVOLVED
We meet at 12pm CST on the 1st and the 3rd Friday each month via ZOOM.
To learn more contact, Charles Greenwood at greenwood@ku.edu, 816-377-7897.