Strategy Videos
The PC TALK Strategy Videos describe each of the PC TALK strategies and show examples of how adults can use the strategies in home and child care settings. These brief videos, which are 2-3 minutes in length, can be shared with families, caregivers, and teachers.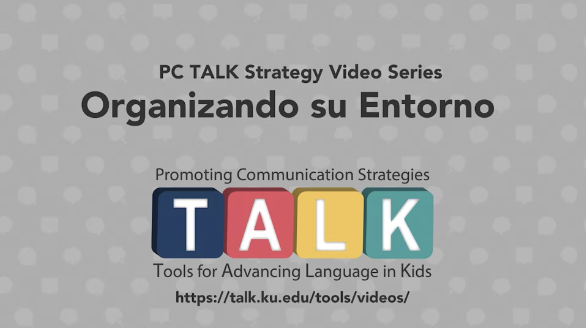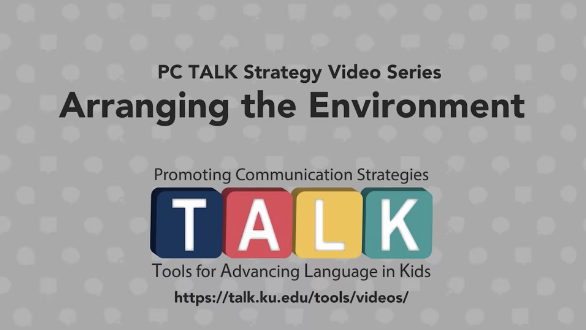 Activity Cards
The Use PC TALK Activity Cards to support strategies you have been working on across different routines, or to encourage using strategies in new ways.
Download the full set of activity cards, with English on one side and Spanish on the other, or look for a specific type of card using the search tool below.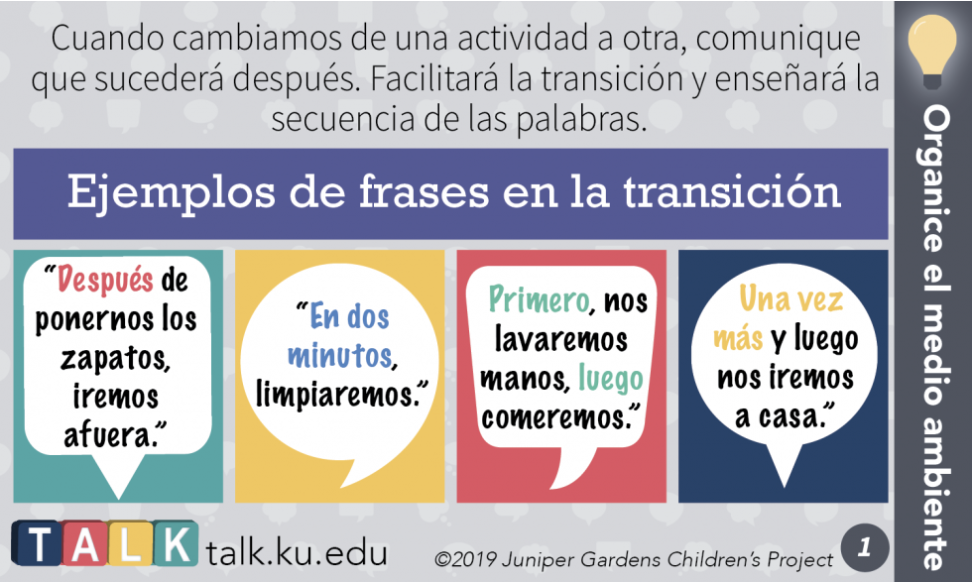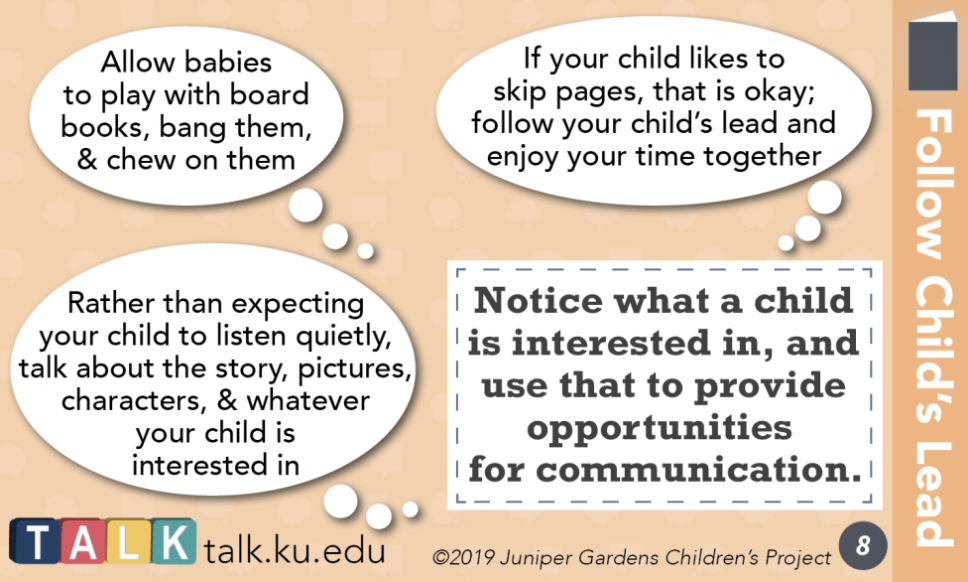 Strategy Handouts
The PC Talk Strategy Handouts provide information on each of the PC TALK strategies and why they are important.
Download all 8 PC TALK Strategy Handouts in the English or Spanish packets or use the search feature to download individually.